NEED HELP GETTING YOUR CONTENT RIGHT?
Content is still king. Everyone wants content - video, infographics, animations, case studies, fact sheets.... the list is endless.
We will take the time to understand your needs and goals before recommending the right content for the right channel that resonates with your target audience.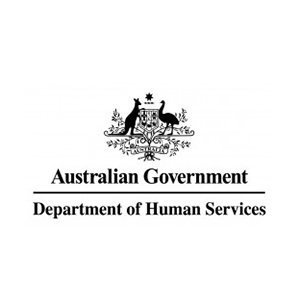 The Full-Service Strategic Communications, Public Relations, Crisis and Issues Management, Behaviour Change Program and Campaign Strategy Agency in Sydney
Horizon Communication Group is a privately owned and operated, award winning independent communication agency. We are strategy experts in public relations, crisis communications, issues management, behaviour change programs and campaigns. Based in Sydney, we have long term affiliates in every state and territory in Australia.